HELLO KULAFRIEND, HAPPY TO HAVE YOU HERE! KULA HAS 4th BIRTHDAY, THANK YOU FOR YOUR SUPPORT TO MAKE OUR VISION HAPPEN. WE WOULD LOVE TO INVITE YOU TO STAY AND LET US SURPRISE YOU WITH A NEW PROJECT.
SHOP NOW
Explore Our Bestsellers

You are the curator of your home.
Handpicked items from hand-crafters for you.
Our personalized items & gifts for every occasion.
DO YOU WANT TO HAVE OUR PRODUCTS IN YOUR STORE?
All products are sustainable.
Meet our Designers
Hey Kulafamily. We are a collective of gorgeous creative people. Here we present you ideas, hadcraft and artist interviews from around the world.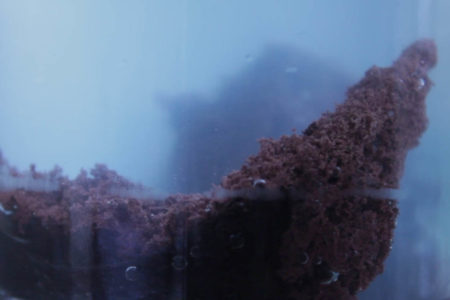 Nadia d'Alessio is a Berlin based artist, from italy. Her studio is in Neukölln, a berlin vibrant area.
Continue reading
"Tattoos don't always have to tell stories – and yet they are part of the story of every person who wears them on their skin for a lifetime. " Hey…
Continue reading