Prettyberlin the store. Since the early 90s, under the old name Uhranus Design, Chris ran a sassy little shop in Berlin for those seeking must-have accessories.
Exclusive Retailer of KULA BERLIN PRODUCTS
DESIGN | STORY | SPACE
"The idüll is a place, a thought, a conviction. Be brave, touch the heart and greet the mind. We have experience. We believe in intuition. We know about the power of good design. We value beautiful things as much as delicious food and drink. "
Exlusive Retailer of KULA BERLIN Products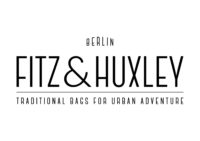 Online shop with minimalist design, natural materials. Stylish products for adventurous city children – from Berlin!