Are you looking for a fun and creative way to spend an afternoon in Berlin? Look no further than our Succulent Concrete Workshop! Join us for an experience unlike any other, where you can learn to create your own succulent planter with concrete. Our workshop is perfect for anyone interested in art, gardening, or simply looking for a unique way to spend time with friends.
During the workshop, participants will have the opportunity to get their hands dirty and create their own personalized concrete planter. Our experienced instructors will guide you through the process step by step, providing all the materials and tools you need to create a one-of-a-kind piece. You'll get to choose your own succulent plant and decorate your planter with a variety of different materials, from shells to colored stones to create a unique and beautiful final product.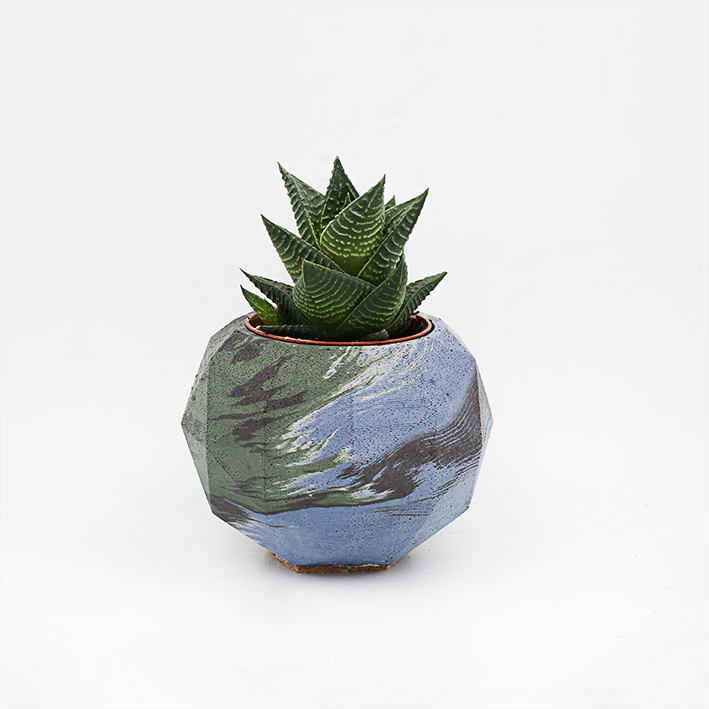 In between the creative process, we'll offer a small snack and drinks to keep you fueled and energized. You'll also have the chance to relax and joy in your community, this making the experience even more memorable.
Our Succulent Concrete Workshop is perfect for a range of events, including birthday celebrations, team building events, and more. It's a great way to bond with your colleagues or friends, all while learning a new skill and taking home a beautiful piece of art.
Our workshop is located in the heart of Berlin, making it easily accessible for anyone in the city. Whether you're a local or just visiting, we welcome you to join us for a day of creativity, relaxation, and fun.
Don't miss out on this unique opportunity to create your own succulent planter with concrete. Sign up today and discover the joys of working with this versatile material!
For more information write us an email: info@kulaberlin.com