Our epicurean strategist
Welcome at KULA BERLIN, Malia!! You started 17th of May! You will be responsible for the french market! We are happy to welcome you and having you in our Kulafamily.
Malia is a 25 years old french-german entrepreneur, politics and innovator for social good. After completing her master in Political Sciences and International Relations she worked two years as a consultant for public sector innovation. In April 2021, she decided to dedicate her time and motivation to KULA projects.
Malia, how did you get from political sciences to a Kula?
Kula is a sustainable and ecological responsible retail Berlin based company. I think that small designers and handcraft innovators are at the core of our daily lives, bringing us beautyness and love in their creation. Today, I want to contribute positively to our society by promoting local, innovative and fair trade creations.
How do you get inspired and always come up with new ideas ?
I am surrounded by inspiring people, giving me inner spaces to day dream and creation. I am passionate about art, and I feel more human when I see people allowing themselves to express their vision of the world.
Beside this strong connection with artists in a really broad point of view, I am spending my days reflecting on solutions to live in a better society. I'm therefore always looking for people with an innovative mindset.
On which projects are you currently working?
One of my current projects is to broaden Kula's vision and impact by developing the market in France, Belgium and Switzerland. Apart from this, I am involved in several associations such as SPAF Berlin (women empowerment in political sciences) , or Open diplomacy (pushing young people to have a stronger role in International Organisations). I am also taking part in citizen empowerment projects in Berlin like the HangarX project, reclaiming citizen ownership for Tempelhof Airport.
You are creating new designs and products, where do you get inspired by?
Most of my inspiration comes from artistic creation such as drawing and sculpture. I am also keen on brutalist architecture and love uncluttered and upright lines. These lines and concrete materials give space to enjoy even more color and graphic. I am also inspired by the feeling I have when I am discovering new places.  I want to re-create this traveling feeling inside our homes.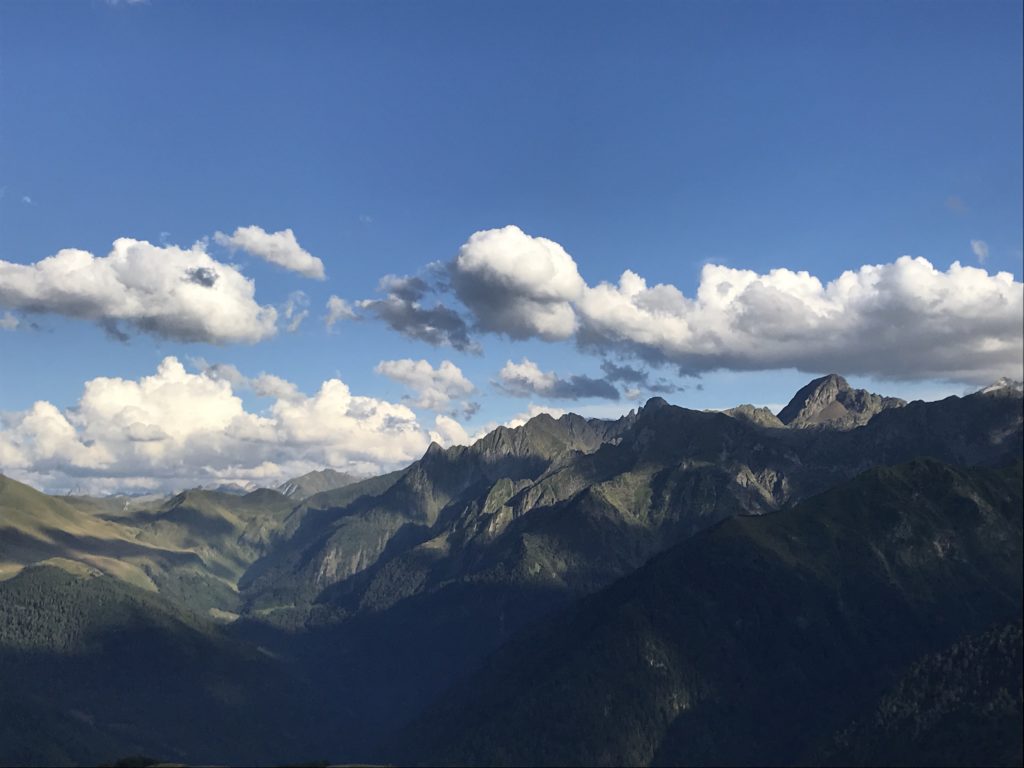 We all know you are a plant lover. What do you love about them?
Yeah, It's true that I am addicted to my plant. I am even feeling sad when I have to leave them for a while. I grew up in the south of France, in a really small village surrounded by mountains. I used to witness the nature cycle around me and feel the seasons, for this reason, I enjoy seeing my plants growing and even blooming sometimes.
What is your motto?
"Do everything you feel right to do, it will always bring you something good".
Vision
«I believe in a true human centered world, in which people are embedding human and environmental respect in their consumption habits. I also profoundly believe in the core role of creatives in society, allowing us to grow, broaden our perspectives and overcome prejudices.
In this time of polarization of politics and social issues, making space for creativity and artistic outlets is more important than ever ».
Malia
You have a store in Swiss, France or Luxemburg?
Contact Malia, she will be happy to welcome you.
malia@kulaberlin.com